Experience and Expertise in Construction Services From Concept to Creation, We Build Your Success
SSB Ketana Enterprises offers construction services, waterproofing, and passive fire protection to ensure your building is secure, compliant, and well-maintained. Our top-quality products and tailored solutions are designed to meet your unique needs and provide reliable and effective solutions for your construction needs. Trust us to safeguard your building and its occupants from the dangers of fire and water damage.
Our tailor-made construction solutions save you time and money, ensuring efficient construction and renovation with minimal downtime. With our durable solutions, maintenance cycles are extended, accelerating your return on investment.
Our Waterproofing solutions offer top-quality for a wide range of projects, including commercial buildings, residential complexes, industrial sites, and more. With years of experience and a skilled team of engineers and applicators, we provide cutting-edge waterproofing solutions that are reliable and long-lasting. From start to finish, we are dedicated to providing exemplary service and exceptional results for every project. Trust SSB Waterproofing for all your waterproofing needs.
Chemical & Membrane Service
Industrial Waterproofing Services
Residential Waterproofing Services
Commercial Building Waterproofing Services
Brick Bat Coba Waterproofing Service
Fiber Mesh Net Waterproofing
Basement Waterproofing Service
Sikalastic Roof Pro Service
Crystalline Waterproofing Water Tank & Basement Service
Polymer Waterproofing Services
Terrace / Roof Waterproofing Service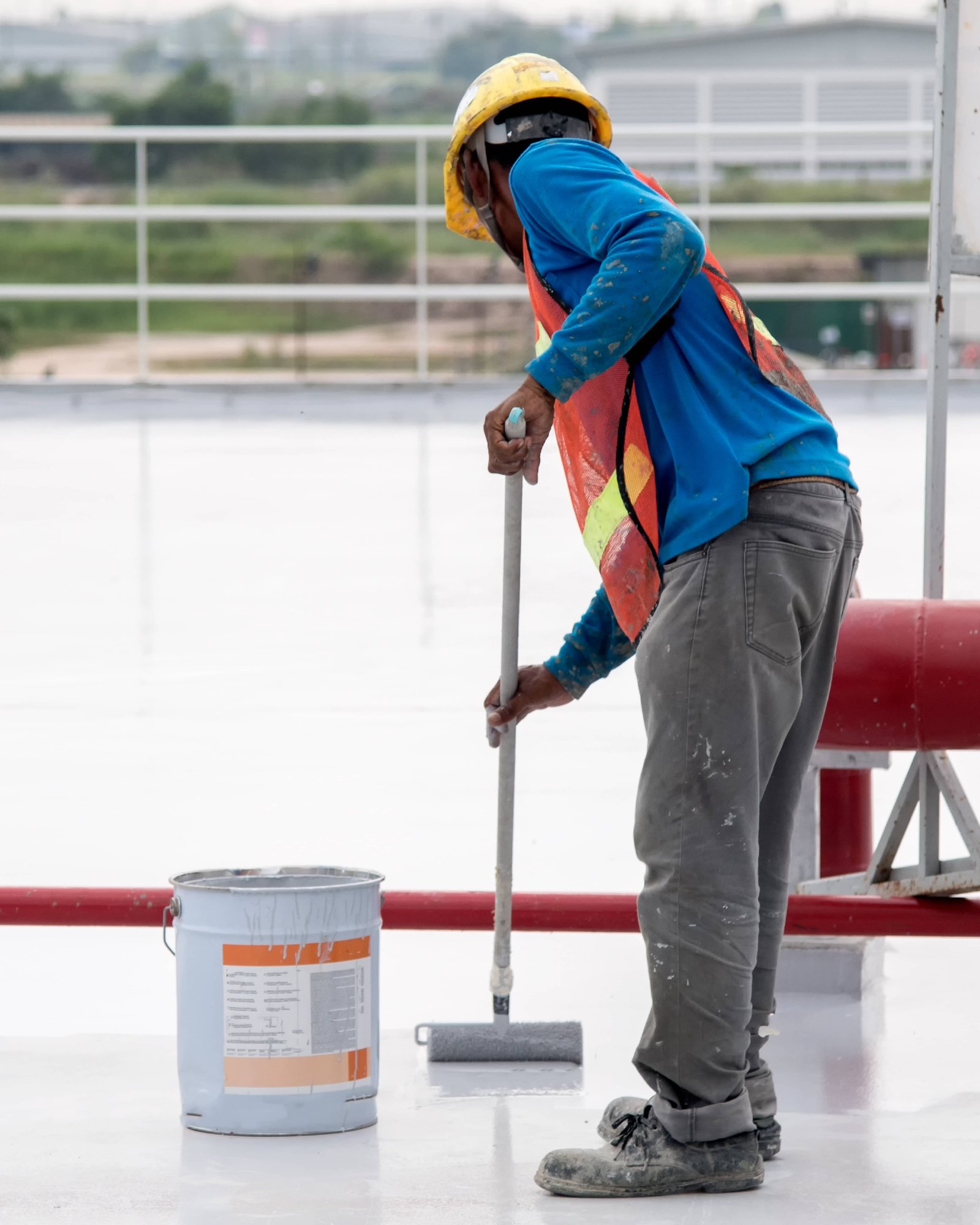 Be assured of your safety, and sustenance against fire hazards! With multiple systems and safeguards put in place, you won't have to worry about debilitating fires! Rest assured, we are equipping you with the best!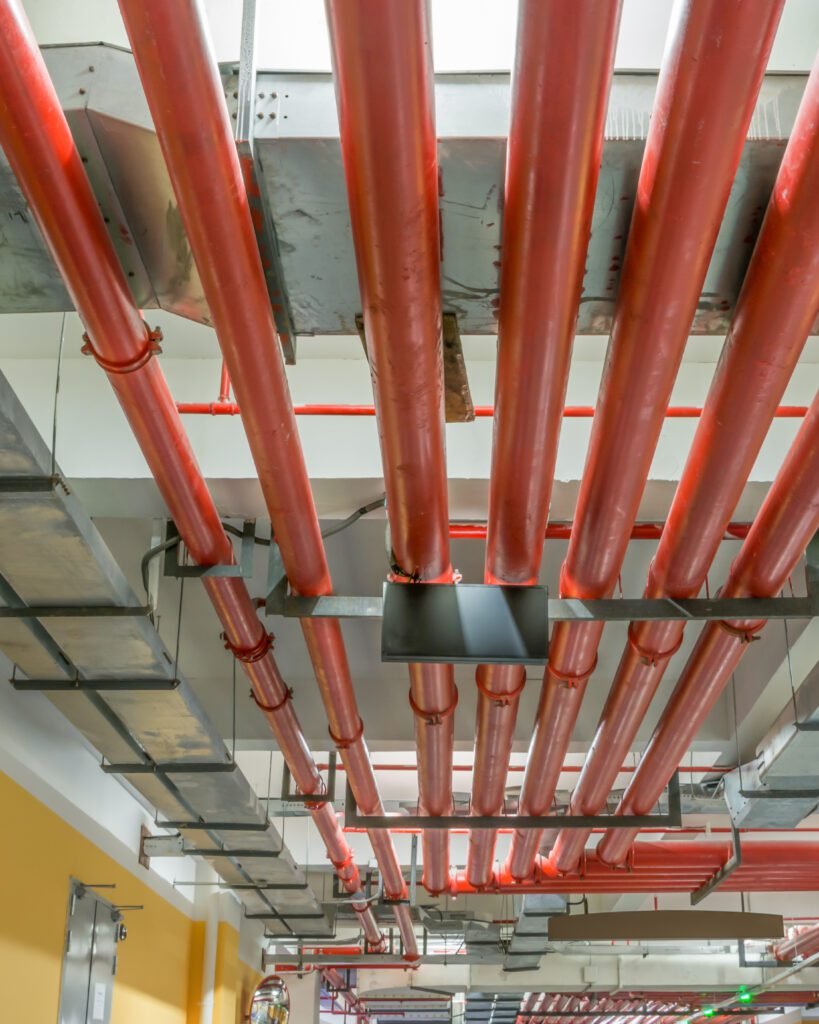 Intumescent Fire Sealant system